Imagine looking for a job with no idea of a place to start? Growing up, your advisors will tell you that connections are everything. Who you know in the industry is what will get you that big interview or prime-time audition to show how great your talent is. However, connecting to the right people can be tough no matter how great the talent is to you. However, the most talented are able to pay for support and have someone there to make the connections to pave the path. Unfortunately, there is a downside. Who paves the way for talent agents? The union called the Association of Talent Agents (ATA) provides support and voice for talent agents all across the industry. On the webpage, the association states,
"ATA's collective voice provides strong and effective support for its members in matters relating to talent-agency business." (Agent Association)
All of this sounds great, the talent and the talent agents are all supported in having a successful career. It would be something to rejoice in if this was the case. After digging deeper into the webpage, I stumbled across a page that read all of the job listings the organization has in store for talent agent professionals. To much concern, there were only three jobs listed.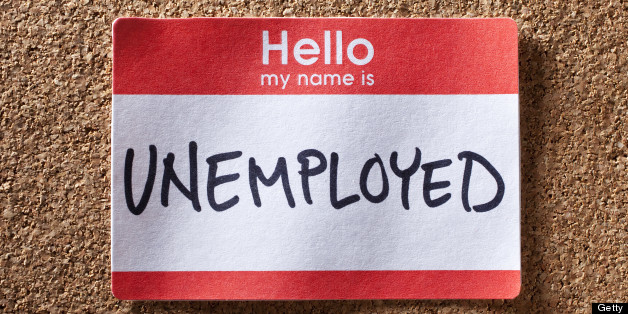 If there are so many talent agents apart of this guild, why are there not more than three jobs? This causes many people to still be unemployed. The talent agents are in need of their own representation to pave a path to their own successful career and the ATA is failing to present the proper support.
"Association of Talent Agents." Association of Talent Agents – Association of Talent Agents, http://www.agentassociation.com/.