New Zealand and Australia are home to multiple large and medium sized VFX studios that contribute to a vast majority of Hollywood's largest motion pictures. Not only do they contribute to cinema in terms of skill but also contribute in technological innovation.  The studio Blackmagic Design originates from Australia, as well as the compositing system Flame originally was developed in Melbourne, and the VFX collaboration tool cineSync sprouted from city of Adelaide. Weta Digital in New Zealand was the original creator of the 3D texture painting tool MARI and multiple other technological developments in motion capture, compositing, lighting, and more. Part of the reason these countries advance so quickly is the amount of incentives both have for VFX because they both offer production incentives for visual effects and animation studios, a 40% rebate on qualifying expenditures, cash grant program that can reach up to 20%, and numerous amounts of film studio locations available in each country.  
These studios do everything from Indie films to big blockbusters such as Pacific Rim, Black Panther, Jumanji: Welcome to the Jungle, Avenger: Infinity War, and X-Men: Apocalypse. Head of Productions at Luma Pictures in Melbourne Australia had this to say on being a Australian studio:   
"The most challenging aspect to having a facility in Australia is the difficulty that comes with recruiting," adds Cirelli. "Because you're on an island, a good portion of your labor is foreign to the country. What's good about Luma's structure is that we're a staff-based model. We don't just hire on a project basis, we keep our artists long term, which allows us to grow very organically." (Failes)  
In New Zealand the studio Weta Digital, is working on big projects such as the Avatar sequels, however they are suffering from staffing issues as they are a small country and the growth and education models for VFX is rather slow paced. Many smaller VFX studios in both nations do smaller work for commercials and television.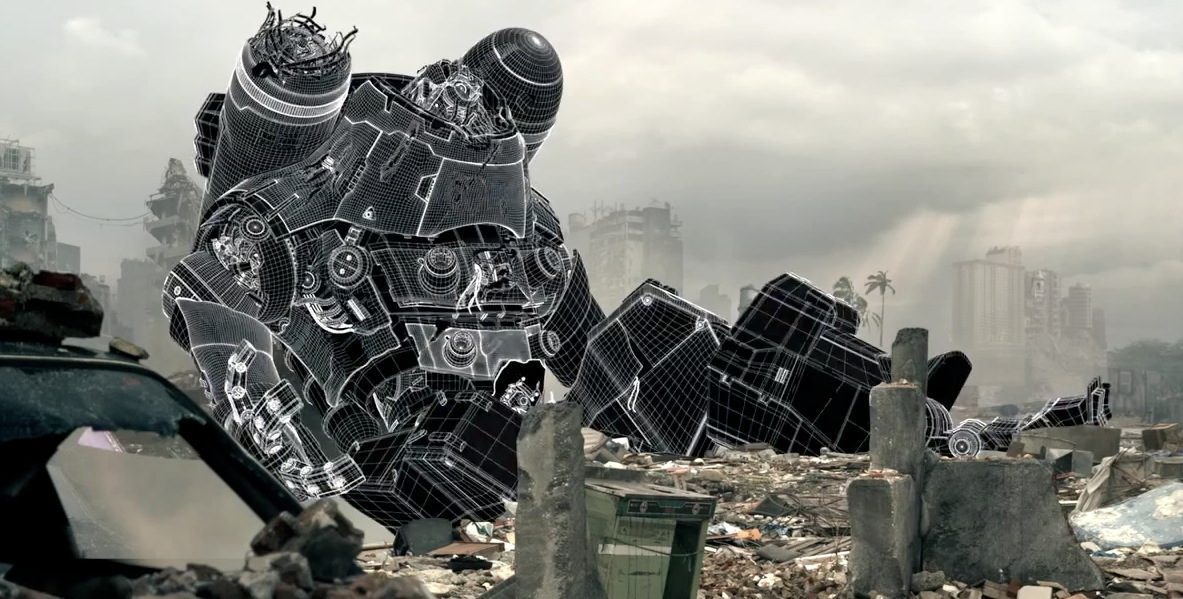 A majority of VFX studios continue to suffer from financial issues and will continue to do so for some time. Even though the films they work on continue break huge records the overall work is incredibly labor intensive and such a financial investment it is difficult to break even let alone make any money. As schedules become shorter and shorter for studios it will become even more of an balancing act to stay afloat and not totally go under.
Failes, Ian. "VFX Down Under: The Now and the New in Australia and New Zealand." VFX Voice Magazine, 27 Sept. 2018, vfxvoice.com/vfx-down-under-the-now-and-the-new-in-australia-and-new-zealand/.
Marsh, Calum. "VFX Companies Struggle Even as Their Movies Break Records." Variety, Variety, 30 May 2018, variety.com/2018/artisans/production/vfx-summer-box-office-1202824543/.